Robotic Vacuums
Hayward TigerShark
Equipped with intelligent microprocessor-based technology, the TigerShark® family is recognized for its superior performance in reliability and efficiency. TigerShark® makes sure virtually every area of your pool gets that much cleaner, and fast! The TigerShark® QC automatic robotic cleaner is no exception with a fast 90-minute Quick Clean cycle.
Click here for more information
UltraMAX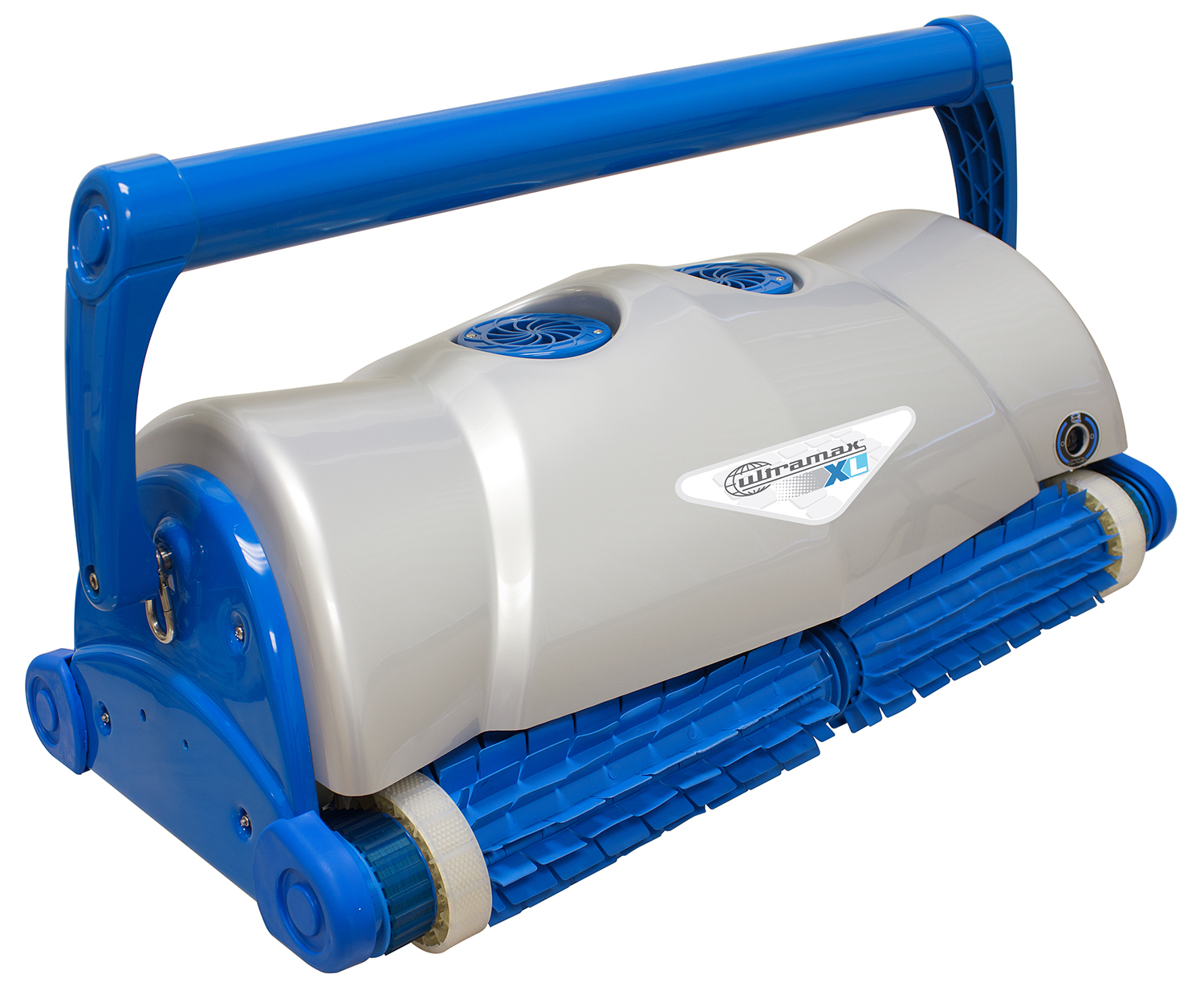 There are thousands of UltraMAX cleaners at work every day around the world, maintaining large commercial pools like those found in Universities, YMCA's, Clubs, Public Pools, Military Bases, Waterparks and other Aquatic Facilities – The UltraMAX legacy includes prestigious athletic events such as the Goodwill and Olympic Games.
Click here for more information